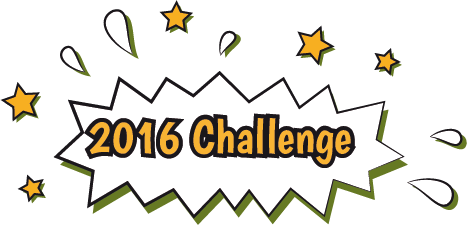 The nanoKOMIK challenge was launched in early 2016, and has involved more than 190 young people between the ages of 12 and 18 in a free creative process. This has meant giving life to their own comic superheroine or superhero, endowing them with nanopowers thanks to the surprising properties that matter acquires through nanotechnology.
During the challenge, six science and comic workshops have been held, five of which were for young people and one for secondary school teachers.
In response to the 2016 nanoKOMIK challenge, more than 100 pieces of work have been presented in Basque, Spanish and French.
The presentation of prizes took place at a party held on 10 June at the headquarters of DSS2016 in San Sebastian. On the day of the party, all the work presented to the challenge was presented and the attendees were treated to a very special show prepared for the occasion by the group of monologists Big Van.
SUBMITTED WORKS